YOUR HOST
CAROLINE GARDNER
Welcome to The Why We Tri Podcast Website!
Have you ever looked at a triathlon and thought…
"WOW, THAT IS IMPOSSIBLE!"
I thought the exact same thing.
Until about 5 years ago, when I set out on a mission to "tri" and do things I NEVER thought I could! Today, now more than ever, the WHY we do things in life is extremely important. I have suffered losses on many levels that have left me on a life-changing quest in defining my WHY in this life.
In October of 2018, my 75-year-old independent Mother of Unionville, Connecticut, Kathleen K. Gardner, lost her fight against an infection in just under 10 days of entering the hospital. As I reflected on my own reason for competing after she passed, I recalled my 70.3 Ironman Race in Boulder, Colorado, in June of 2019. It was the first race my mom would not attend, nor be the first person I called after crossing the finish line. I had to dig deep and pull my WHY out to keep me focused, keep me going.
Returning to Miami after her death, there were days I could not get out of bed and attend to my 3 daughters, who were in dire need of their Mom. My WHY was deflated. I needed my WHY back. Finding self-motivation when the world beneath you is crumbling seems impossible. In triathlon, you must be in the present moment at all times. One second of losing focus and you could be underwater or flown off your bike.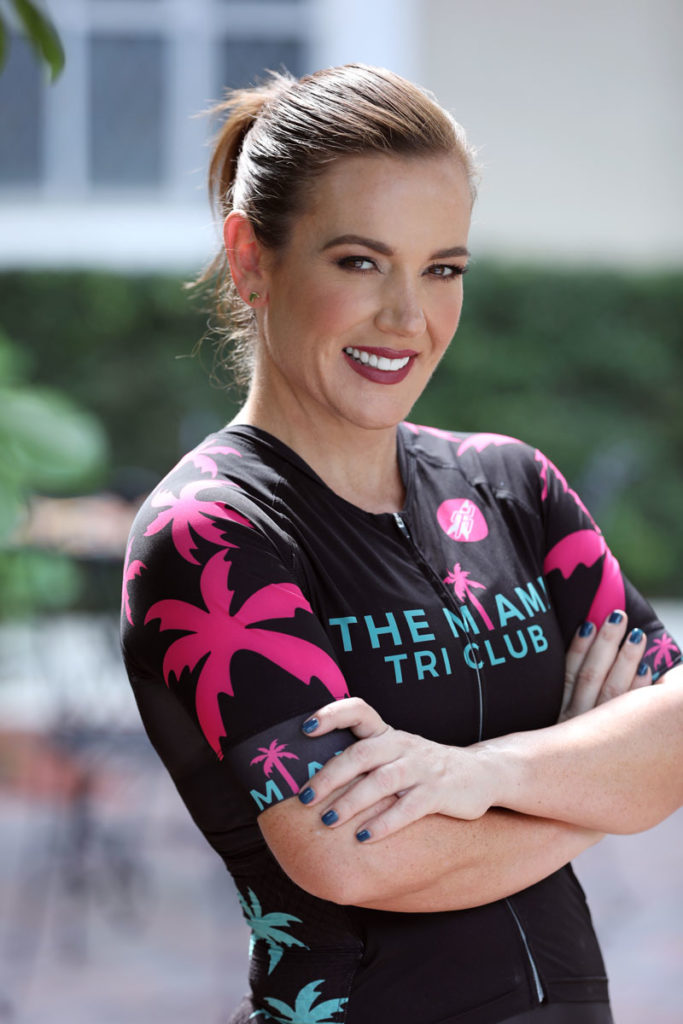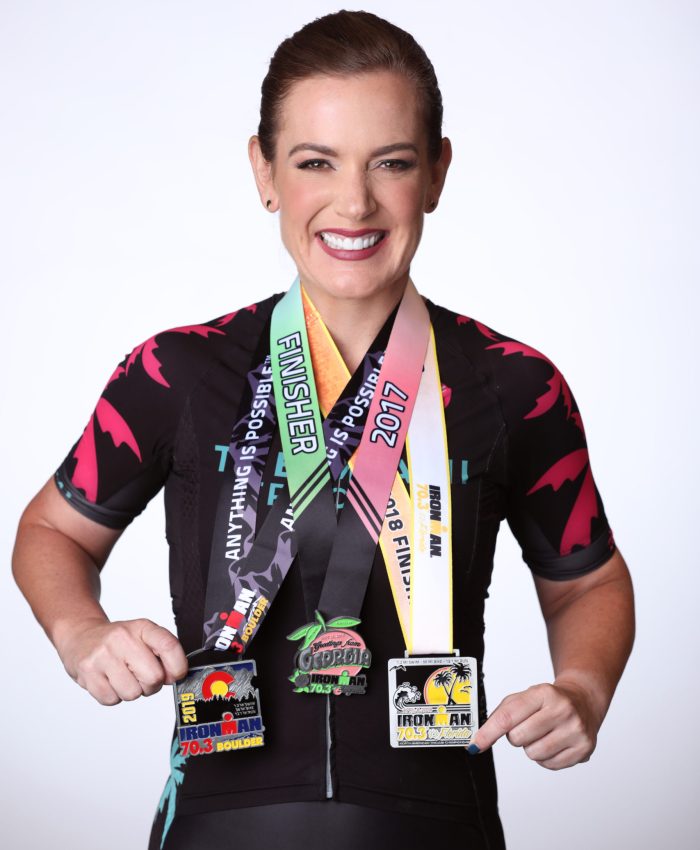 I soon realized I wasn't alone in this quest. I was surrounded by a WORLD of triathletes through Iron man, all of whom shared their incredible stories with me. Taking the next step forward, I opened up this wealth of experience past triathlon, into the wonderfully inspirational pathways that many other interests and skills can bring to the limelight. These stories I gather and share are of relentless, determined regular people. I want to give them a voice to share their WHY in what they Tri in life, to inspire our listeners to go after their goals and dreams from a place of passion and purpose, in short, to give them free rein to ignite a passion in all of us to define our own 'Why' in life.
These stories inspire me to get back up, keep going and SHARE:
WHY WE TRI!!
From the mundane to the unique, everything is relatable because we are all human!
Kick back, grab your favorite beverage, tune in and enjoy the snippets of ordinary people, who set out and go far beyond ordinary distances on
The Why We Tri Podcast!
~CAROLINE
Listen watch, & Subscribe
Shop our sponsors to support the podcast.